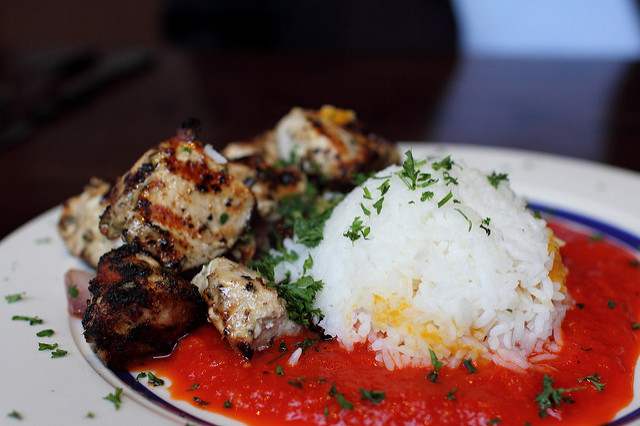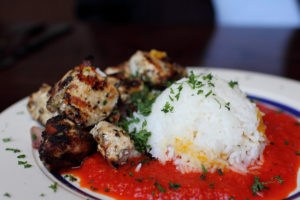 With all the experts giving advice and all the food and nutrition information that's available how do you find what's best? Our advice? Break it down to the simplest elements. here are some tips we recommend.
• Not all fats are bad!
Contrary to popular belief there are a whole lot of fats in food that we need to maintain our health. Natural fats in foods like avocados are perfect for lowering cholesterol, maintaining healthy skin and improving your immune system!
• Eat some sugar!
Cutting out sugar is not the best idea as many of the natural sugars we find in fruit and vegetables are full of the vitamins and minerals we need for a balanced body. Reducing…